About Us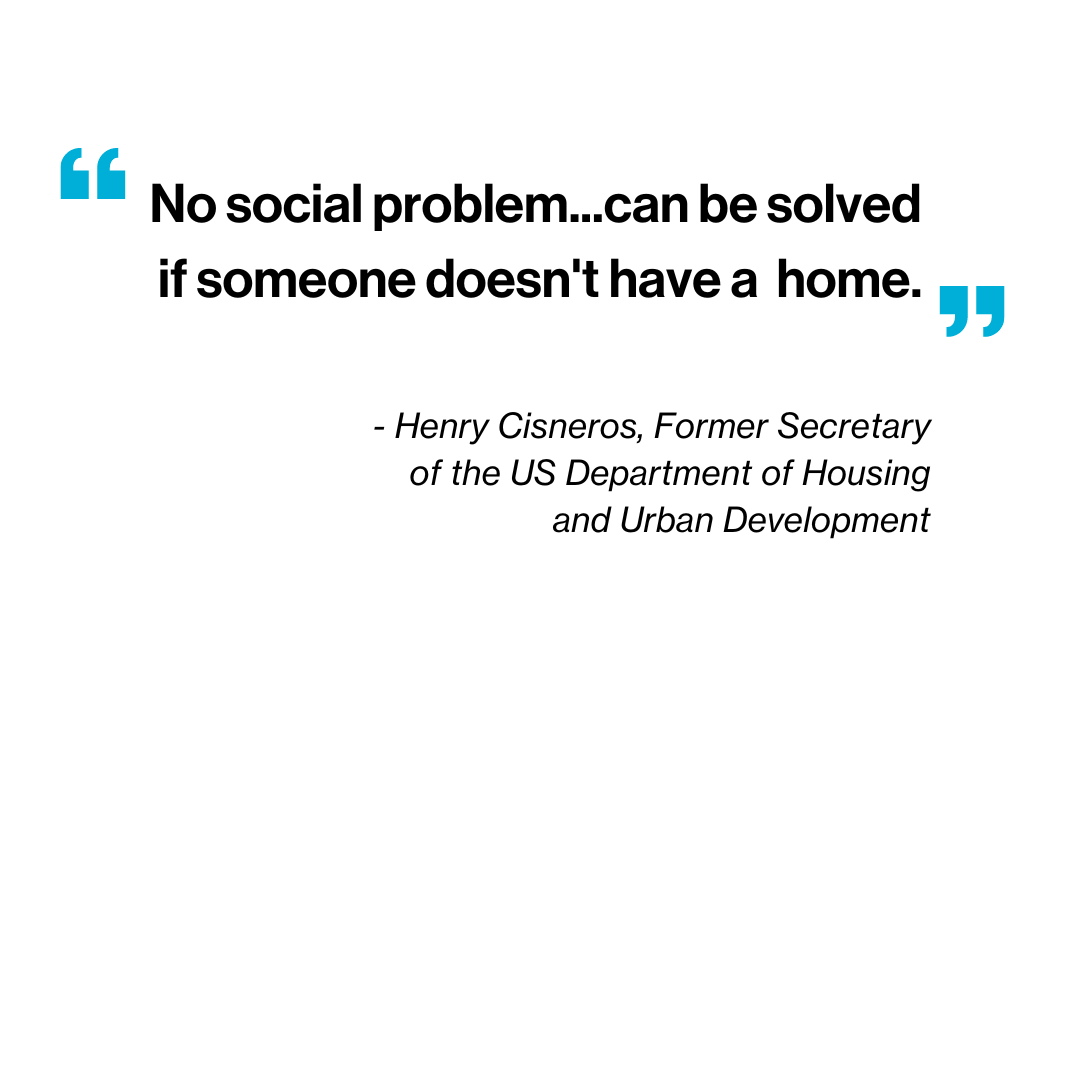 Our Mission is to reduce poverty and housing instability in the national capital area by creating and preserving decent, affordable, and energy-efficient homes for local residents with low and moderate incomes.
Our vision is a world where everyone has a decent place to live.
Non-proselytizing Policy: Habitat for Humanity and its affiliate organizations will not proselytize. Nor will Habitat work with entities or individuals who insist on proselytizing as part of their work with Habitat. This means that Habitat will not offer assistance on the expressed or implied condition that people must adhere to or convert to a particular faith or listen and respond to messaging designed to induce conversion to a particular faith. Habitat DC-NOVA welcomes applicants, volunteers, and supporters of all backgrounds to uplift our mission and participate in our work.
By the numbers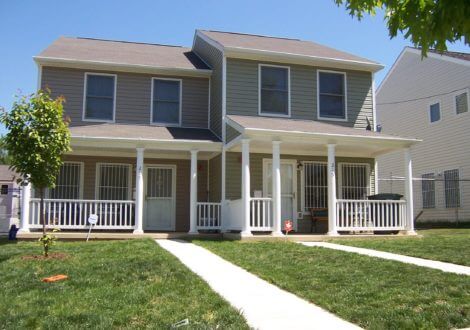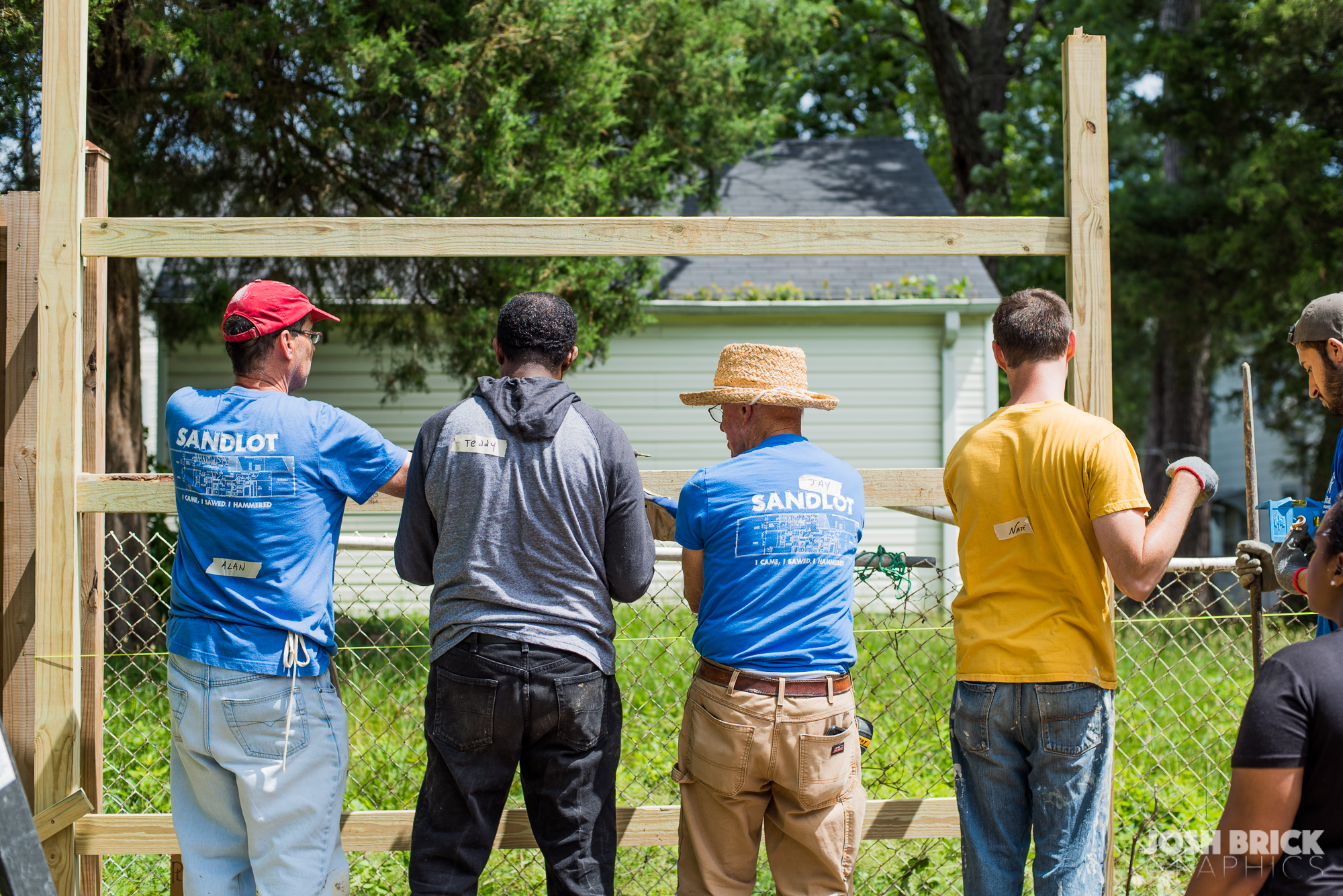 50,000+
Volunteers Engaged
34
Years Serving DC
& Northern Virginia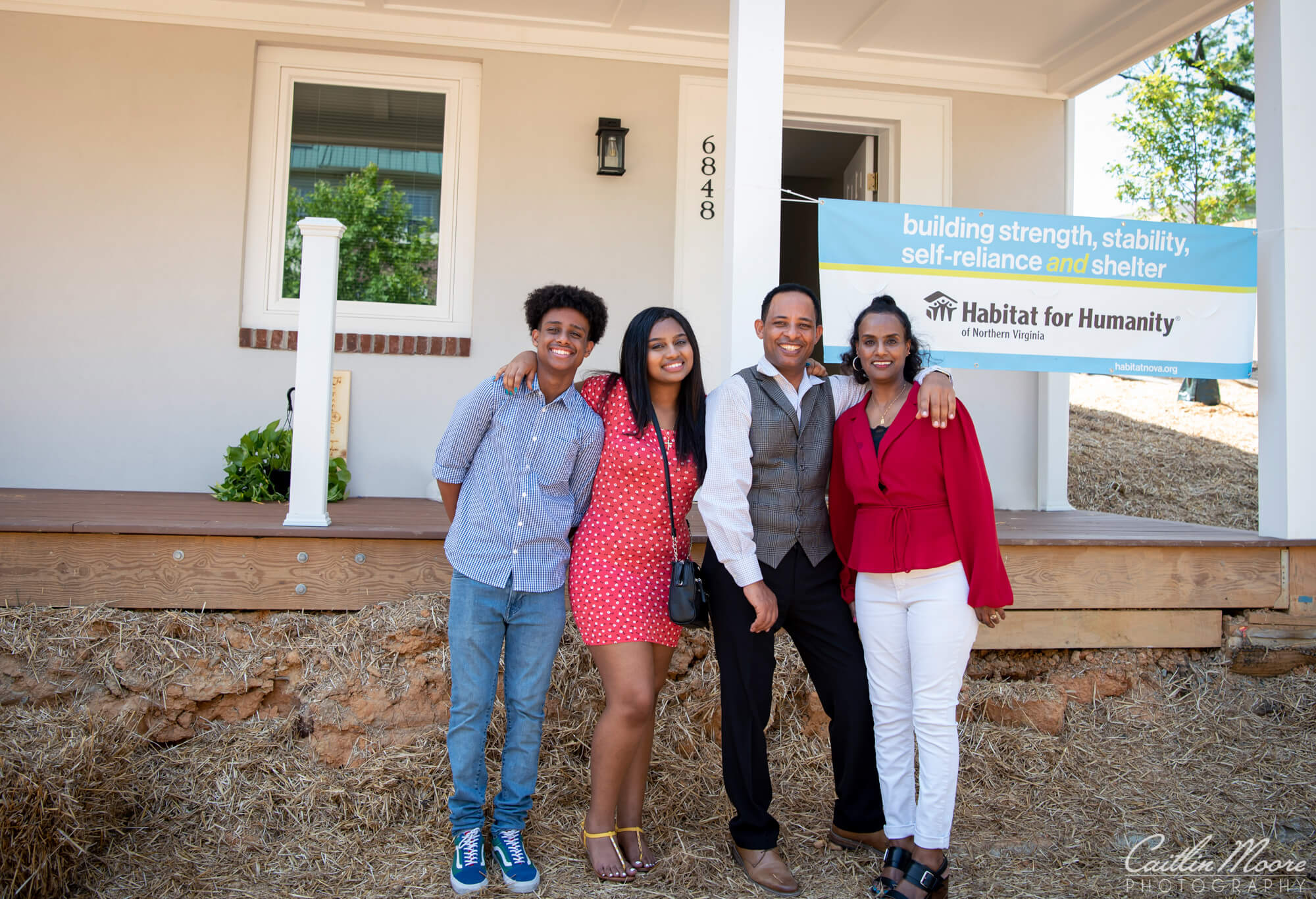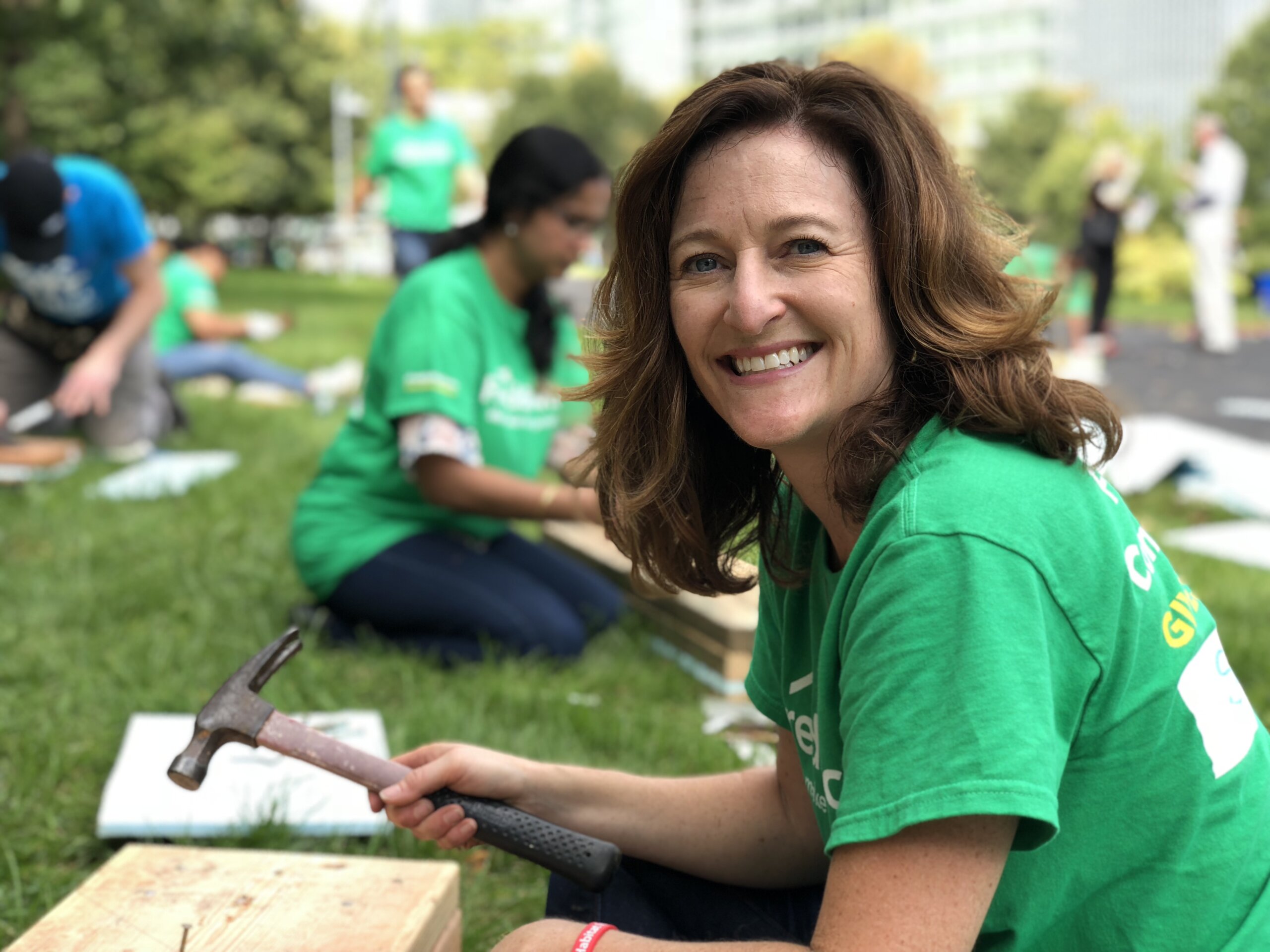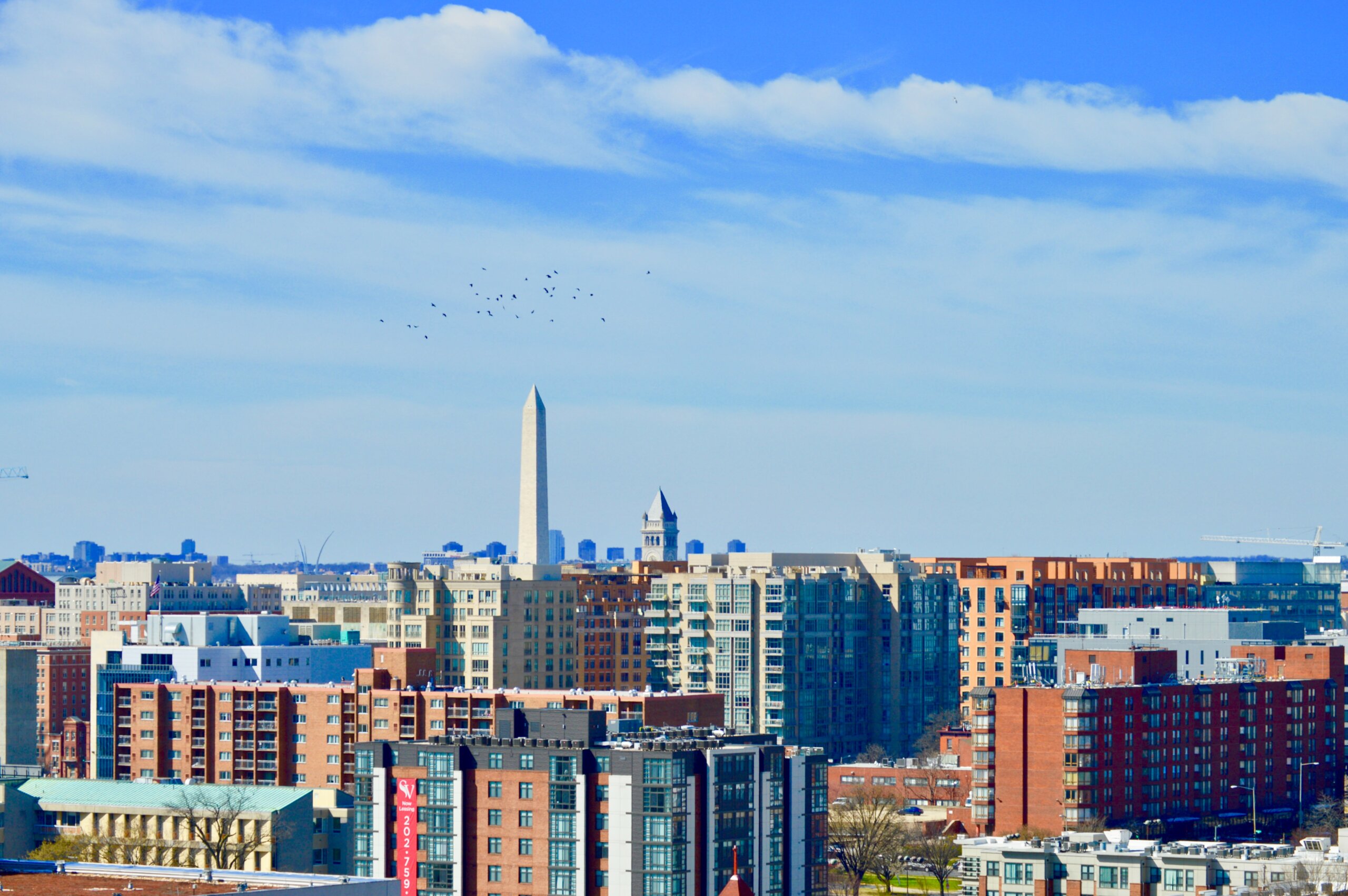 The Problem: DC Metro's Housing Crisis
In our nation's capital—the seat of government and a symbol of our democracy—people struggle to provide the most basic need for their families: a home. More than half of renters in our area live in unaffordable housing. One in four spend more than 50% of what they earn on housing, leaving precious little for necessities like food, transportation, and medical care, and nothing left to save for their future. Many live in homes that are cramped, unsafe, and in disrepair. Families suffer from the effects of unstable housing: their health is worse, children perform poorly in school, and they are unable to save money to plan for their futures.
The pervasive legacies of systemic housing discrimination still impact families today. Issues like inequitable access to credit, exclusionary zoning practices that prohibit diversity in housing types, and gentrification of lower-income neighborhoods remain to prevent struggling families, particularly Black and other families of color, from accessing quality, stable housing.
Even with the creation of policies such as the Fair Housing Act, there is still a large, racialized gap in homeownership rates. The homeownership rates for Black and Hispanic/Latinx households continue to fall drastically behind those of white households. As of the first quarter of 2020, the homeownership rate of white households was 25-30% higher than Black and Hispanic/Latinx households. By creating more inclusive communities, we can reduce barriers to housing and increase opportunities to build equity through homeownership.
---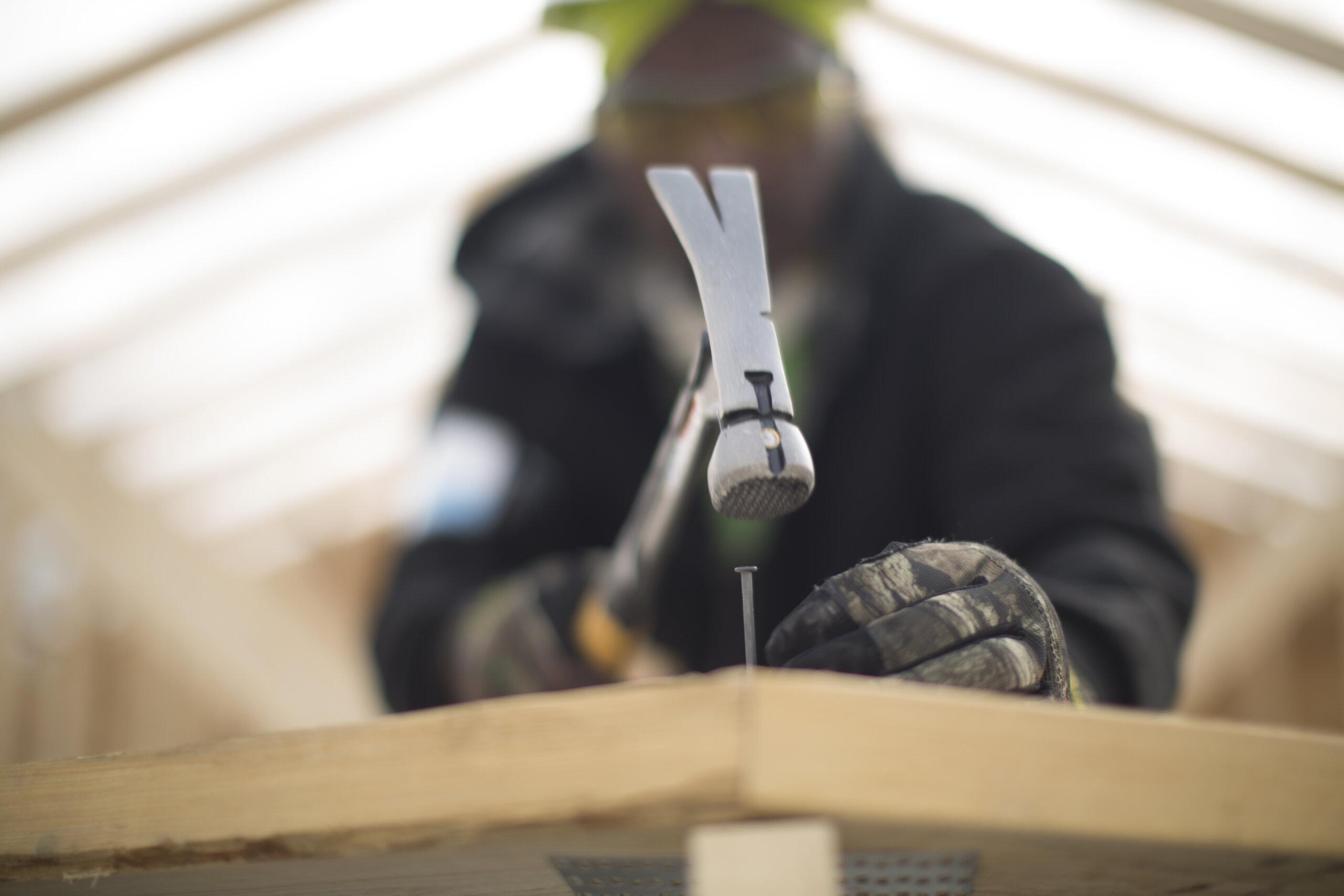 What We Do To Help
We're building a region where everyone has a safe, decent place to live. We build and sell affordable homes, provide home repairs, offer financial education, and advocate for policies that create more housing for struggling families in the nation's capital. With the help of public, private, nonprofit, and foundation partners we help working families realize the dream of homeownership, breaking the cycle of poverty, and building strong communities. Because when families have a stable place to call home, they can stop getting by and start to thrive.

---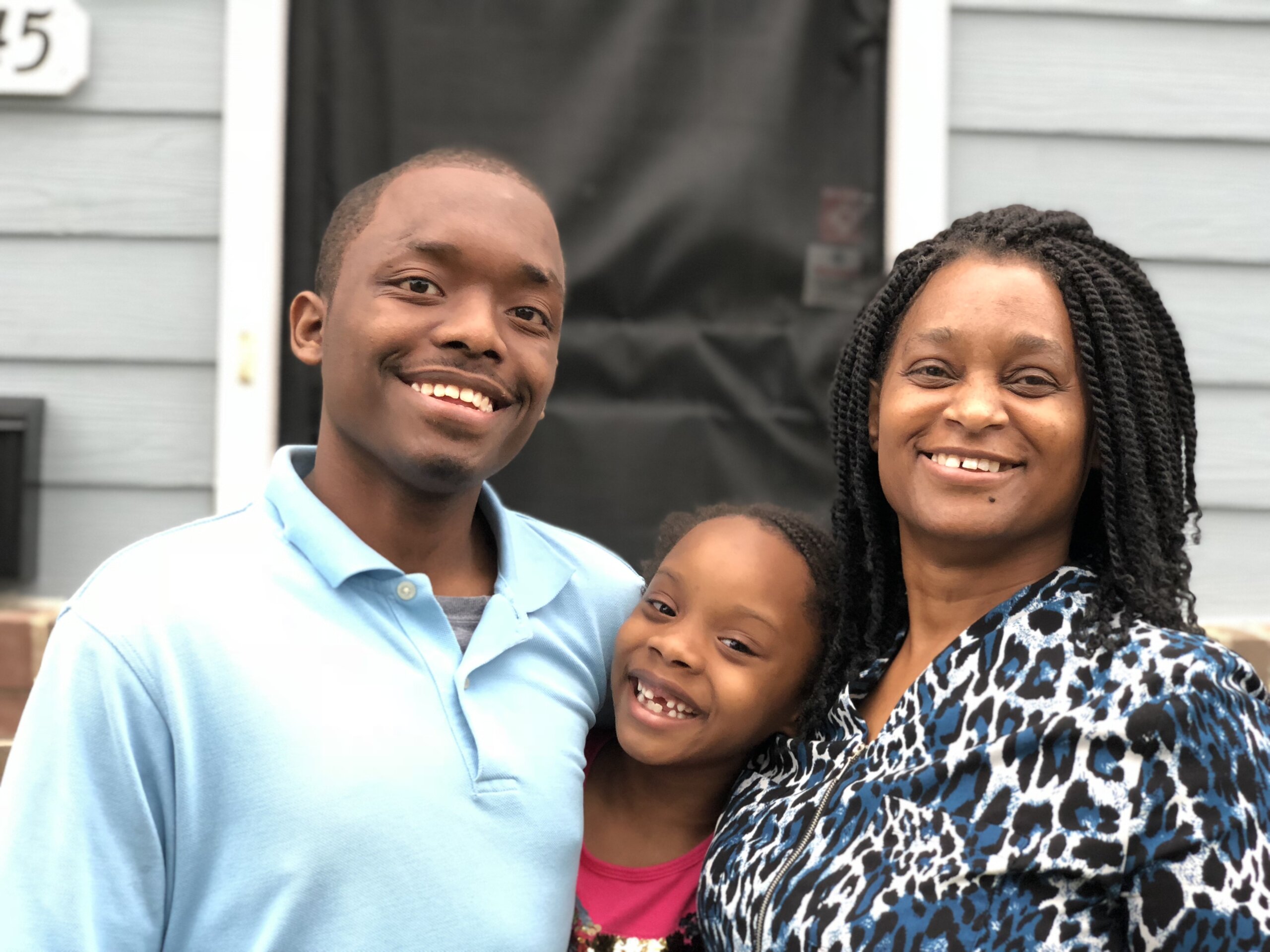 Who We Serve
Habitat DC-NOVA serves local families making 30-80% of the Area Median Income (AMI) who are in need of safe, affordable housing. Our homeownership program serves families looking to become homebuyers, and our home repair program serves seniors and adults with disabilities in need of in-home support. By creating and preserving affordable homeownership, we're helping families build strength and stability for generations to come.

---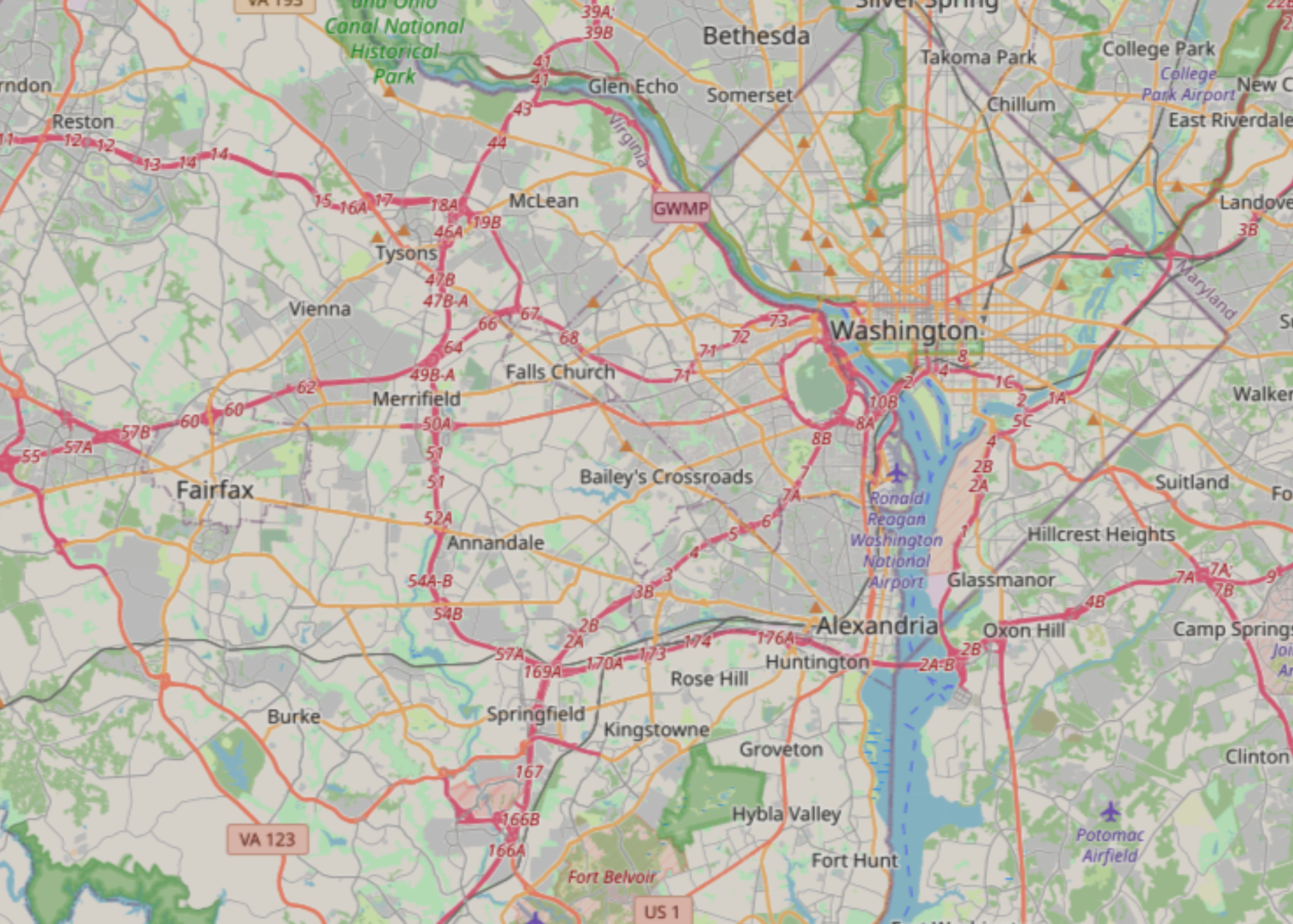 Where We Build
We build and complete repairs for individuals in the District of Columbia, Arlington County, Fairfax County, and the Cities of Alexandria, Falls Church, and Fairfax. We are always on the hunt for new build sites and properties for rehabilitation so that we can maintain our robust construction pipeline.