Homeownership Program
Jump to: How to Apply | The Towns at Skyland
Habitat for Humanity provides a unique opportunity for families with low and moderate incomes to buy their own homes. Our houses are sold below market value to families who qualify for a monthly housing payment that is no more than 30% of their monthly income. We work alongside the families we serve to provide them with the knowledge and tools they need to become successful homeowners, and we offer support and guidance through every step of the homebuying process. To become a homeowner, applicants must demonstrate housing need, meet income and credit requirements, have a manageable level of debt, and spend time building their home alongside our construction team and volunteers.
Interested in buying a home through Habitat DC-NOVA? Read more on our program eligibility and application process below to get started. 
For questions about our homeownership program, please contact Mandy Jansen, Director of Housing Programs at mandy.jansen@habitatdcnova.org.
If our program may not be a good fit for you right now, please visit our list of additional housing resources.
---
How To Apply to Become A Habitat Homeowner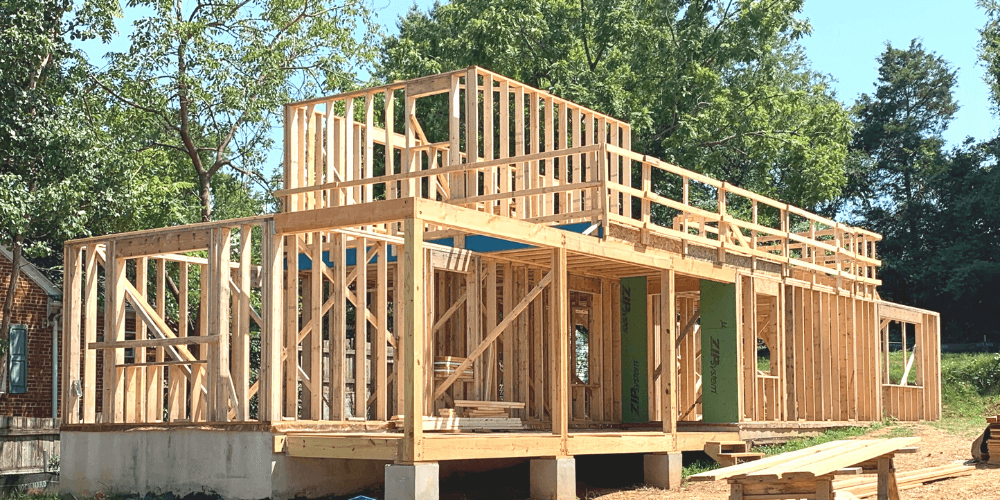 1. Read our program eligibility criteria
To qualify for our homeownership program, families must demonstrate a need for housing, an ability to pay an affordable mortgage, and a willingness to partner with Habitat to complete financial education and volunteer hours. Read the full program requirements below.
2. Attend an information session
All applicants are required to attend an information session with Habitat staff. For information on upcoming sessions, please contact Mandy Jansen at mandy.jansen@dchabitat.org. You can also join our mailing list by completing a Homeownership Interest Form below.

Habitat DC-NOVA is not currently accepting applications. Please submit your contact information by clicking on the submit homeownership interest form above. We will notify you when your next application cycle opens up.
3. Submit an application
After you have attended an information session, you can apply for our program by completing an application and making an appointment with a member of our Family Services team. Once your application is submitted, our team will determine if you qualify for our program. If your application is qualified by our staff and Board of Directors, we will work alongside you throughout the purchase process. Please note that any applications submitted without attending an information session will be denied.

4. Secure home financing
When you've selected a house, Habitat DC-NOVA's staff will guide you through the process of applying for financing. Most applicants pursue bank mortgages and local government down payment assistance from programs such as D.C.'s Home Purchase Assistance Program (HPAP). We work with you through the financing process to find a home loan and other funding, and we can identify lenders within Habitat's partner network. Additional loans and funding may be available depending on the home you're purchasing.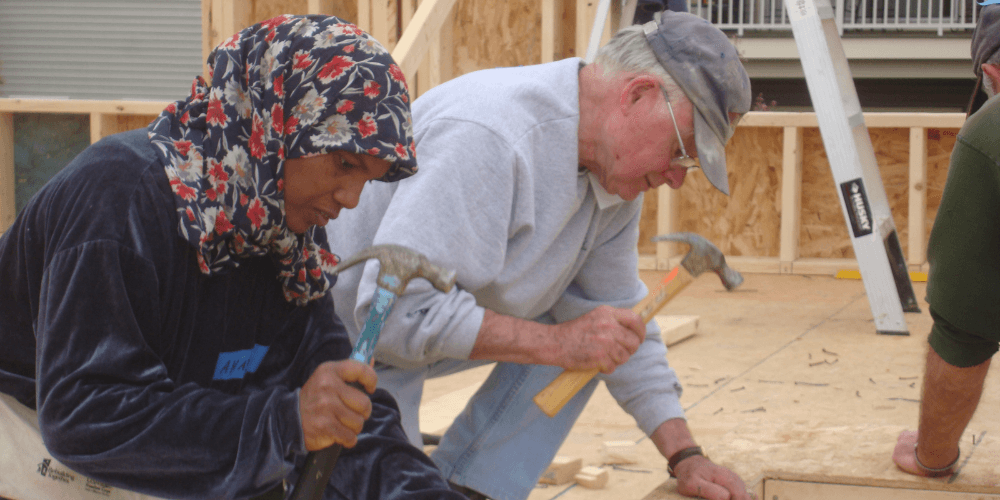 5. Complete financial education and volunteer hours
As part of the partnership agreement of Habitat DC-NOVA's program, homebuyers complete pre- and post-purchase financial education classes to learn about foreclosure prevention, home maintenance, and other tools to be aa successful homeowner. In addition, homebuyers complete volunteer hours helping to build their Habitat home and the homes of their neighbors. Click the link below to learn more about our financial education program and other ways homebuyers volunteer with Habitat.

6. Additional Housing Resources
If our program may not be a good fit for you right now, please visit our list of housing resources, including housing agencies, counseling services, rental assistance programs, and more.

---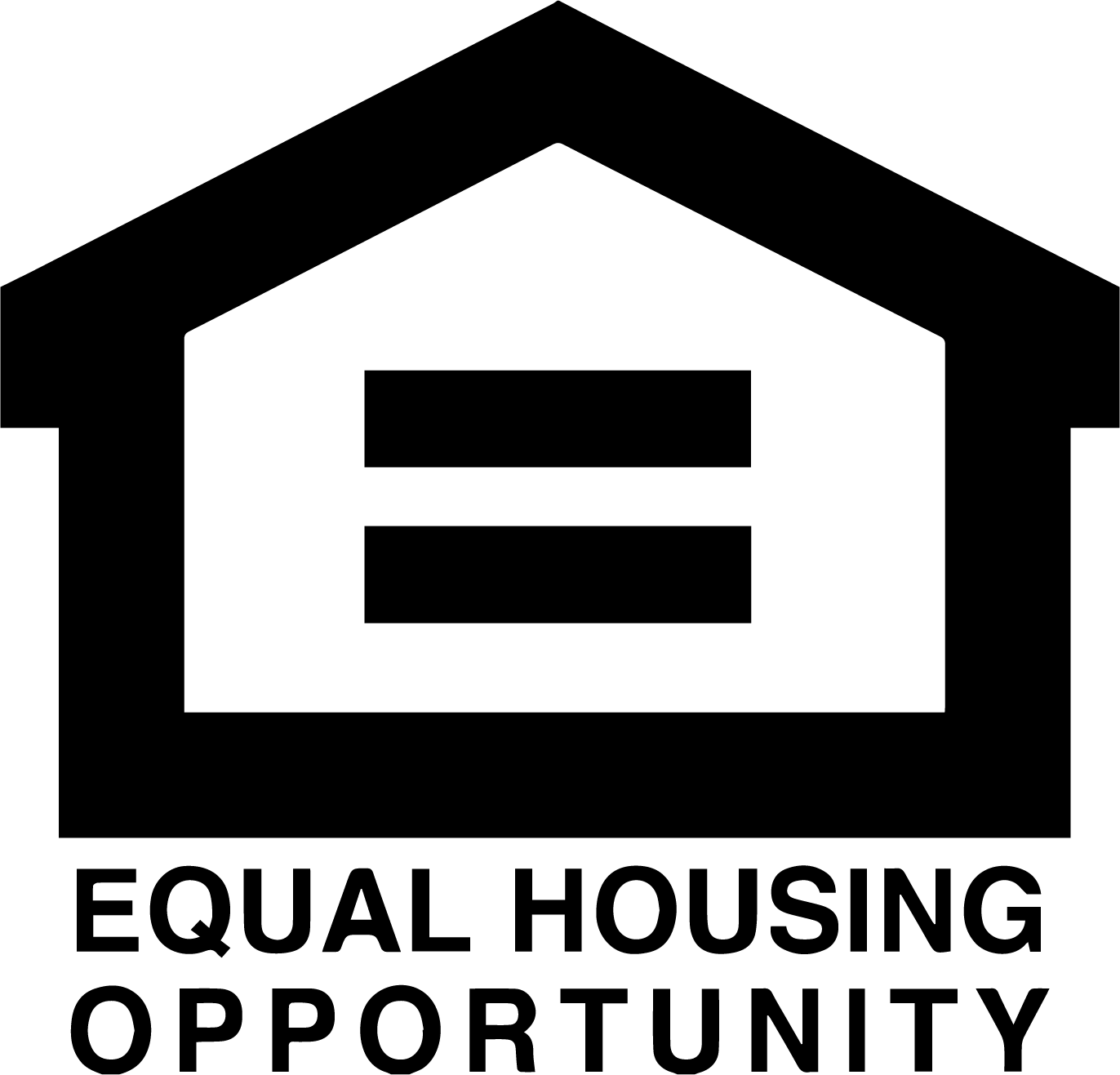 In accordance with Federal, State, and Local Fair Lending Laws, Habitat DC-NOVA does not maintain a waiting list of applicants and does not discriminate on the basis of race, color, national origin, religion, sex, disability, familial status, elderliness, source of funds, sexual orientation, gender identity, military status or marital status. The number of applicant households approved for Habitat DC-NOVA home ownership is driven by the availability of developed properties.