Support Our Work
Every gift helps a family build a foundation
Habitat for Humanity of Washington, D.C. & Northern Virginia provides decent, affordable homes to families in need of a safe place to live. Your tax-deductible donation is a critical part of Habitat DC-NOVA's ability to provide decent, affordable homeownership opportunities in which families and communities can thrive.
Every donation is used responsibly to support programs, serve families, and build safe homes and neighborhoods in the DC metro area. By giving to Habitat DC-NOVA, you are not only making a difference in one family's life, you are investing in our community and making it a better place to live. There are so many ways to contribute. Scroll down to learn more about how you can help local families build strength, stability, and shelter.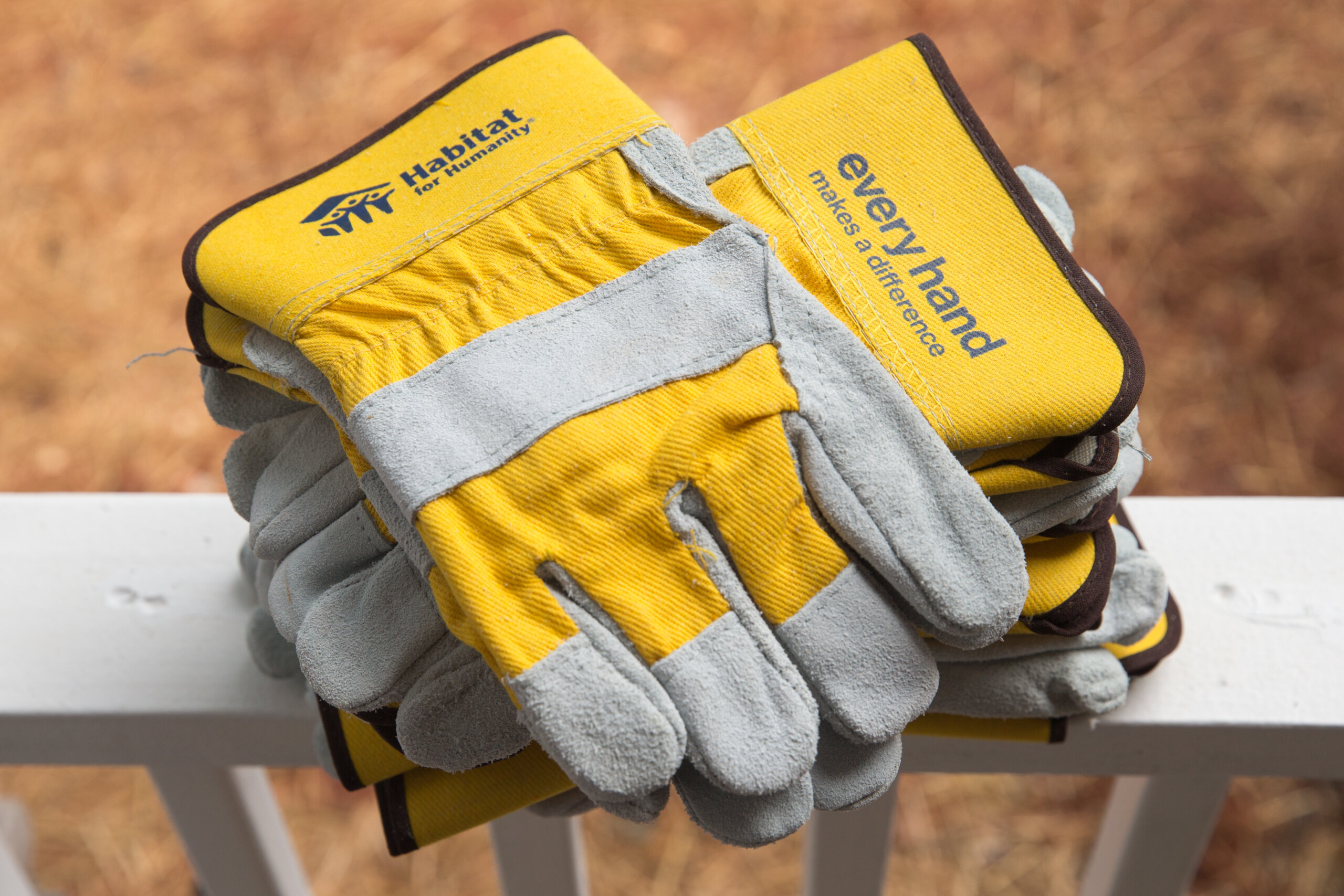 Make A Donation
When you donate, you help us build homes and revitalize communities, giving local families safe, secure places to gather, grow and thrive. Consider giving today to empower a local family. Donate in honor of a friend or family member, or in memory of a loved one.
Every single dollar matters. Every donation makes a difference.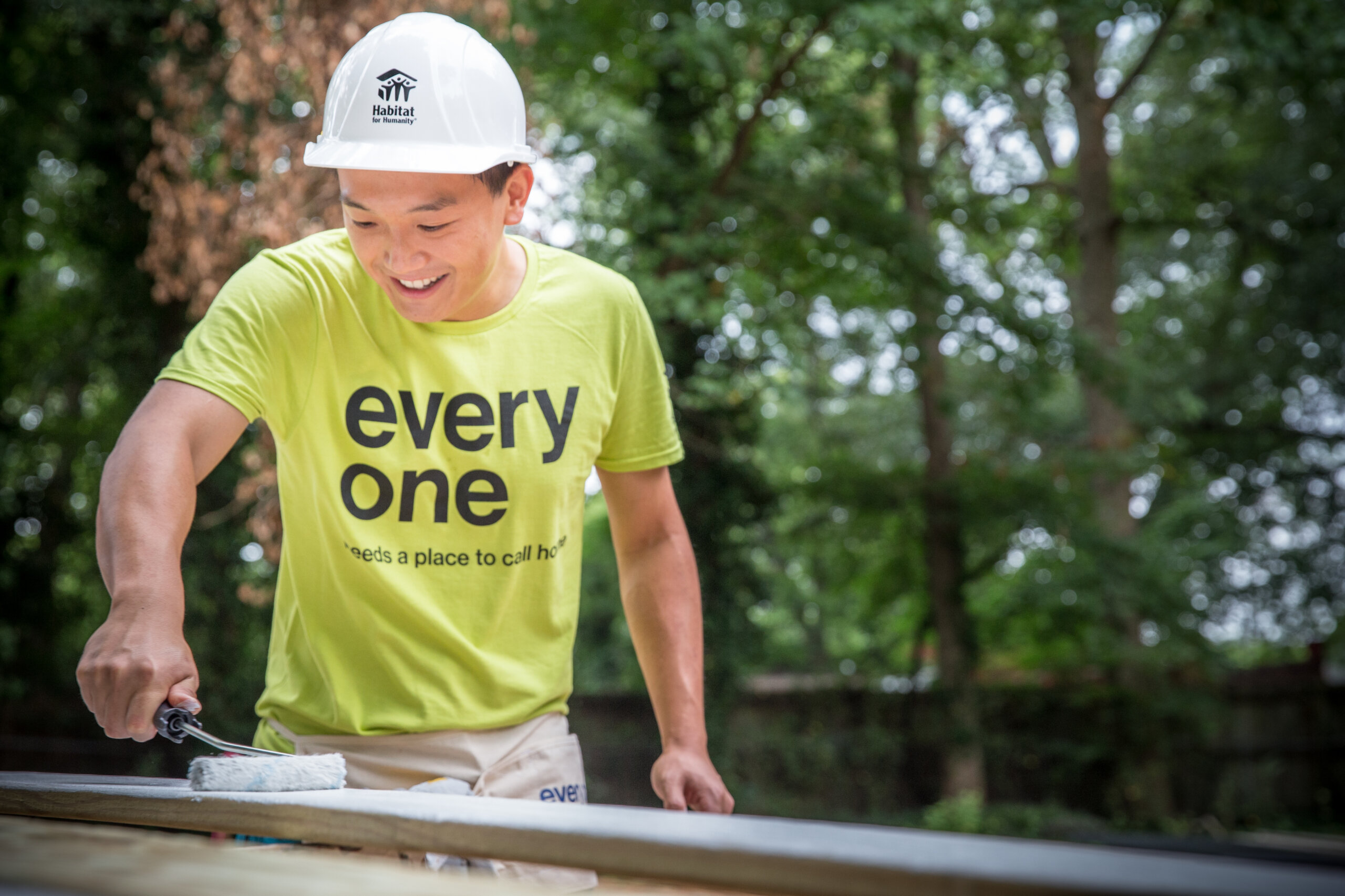 Workplace Giving
Workplace giving is an easy way to support Habitat DC-NOVA. Your donation is deducted automatically from each paycheck and all workplace giving donations are tax deductible. A $40 donation deducted from your paycheck twice a month adds up to an annual donation of almost $1,000! America's Charities Designation #20474 or CFC Designation #71579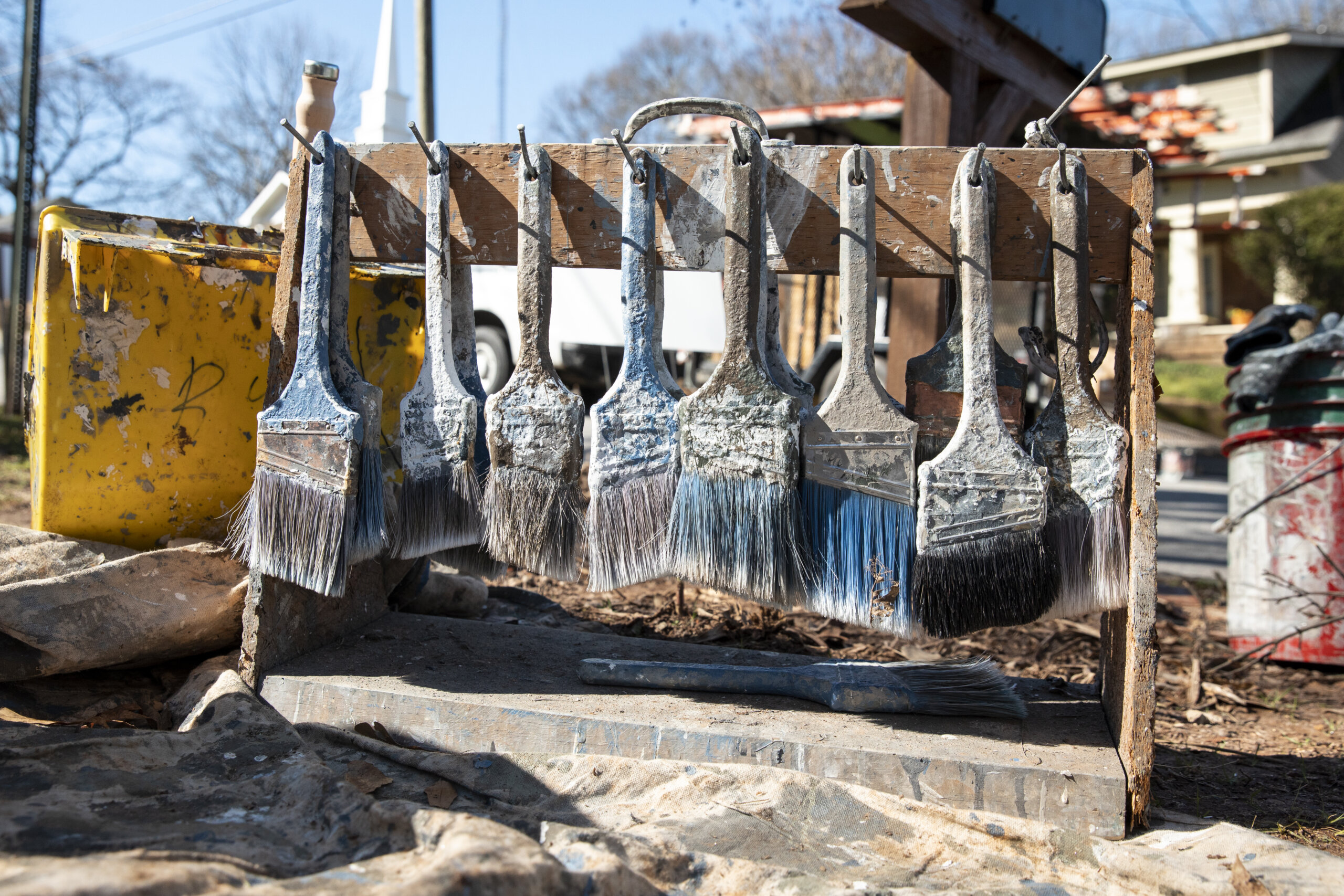 In-kind Donations
In-kind donations are gifts of goods, materials, or services that further our work in the DC Metro area. We accept a wide range of in-kind donations and not all of them have to be related to construction. Our in-kind partners provide us with legal support, meals for volunteers, materials and event support, photography and videography, and more.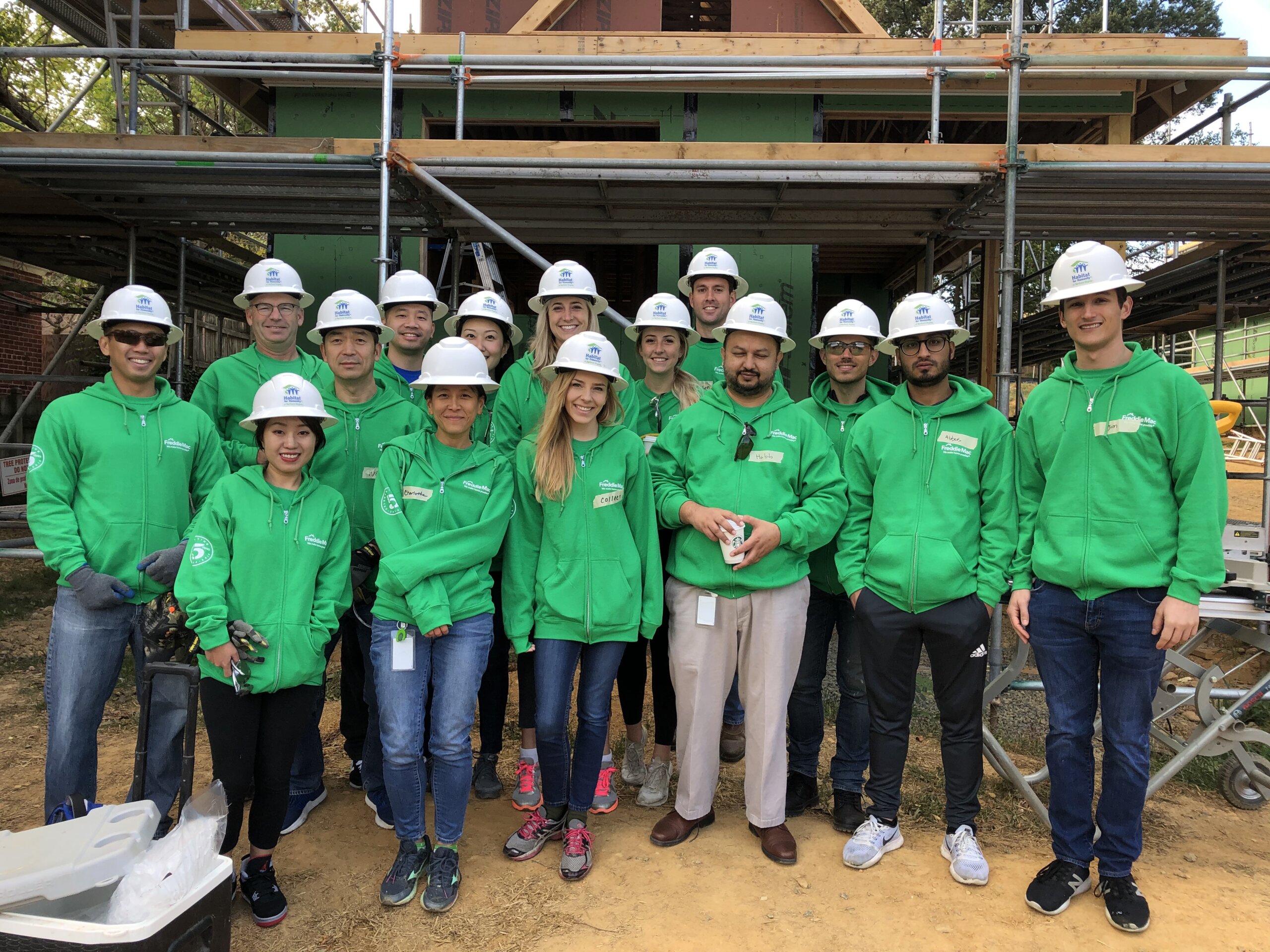 Become A Sponsor
Habitat DC-NOVA's work is changing lives and building equity through shelter. The number of houses we build and repair each year depends on the money we raise, and our partners are critical to helping us close the gap for families in our region. We partner with businesses, faith-based groups, and community organizations to build stronger communities through affordable homeownership.