Vice President of Construction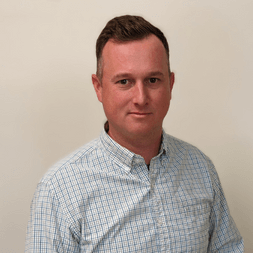 Biography
Andrew started volunteering with Habitat after college and joined the staff of HFH of Washington
DC in 2006. As a Site Supervisor, Andrew led the construction of the first two PHIUS Certified
Passive houses in DC. As a Project Manager, he later worked on eight more Passive Houses.
During his time at Habitat, Andrew has attended multiple Build-A-Thons, led houses during a
Carter Build, and led other blitz builds. He is a graduate of McDaniel College with a bachelor's
degree in Political Science and International Relations.