Gulu Gambhir
Director of Worldwide Public Sector National Security and Aerospace and Satellite Professional Services, Amazon Web Services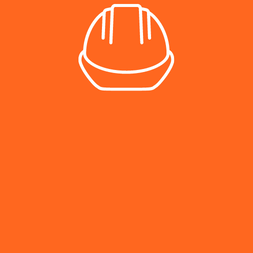 Biography
S. Gulu Gambhir, D.Sc., is Director of AWS Worldwide Public Sector National Security and Aerospace and Satellite Professional Services. Prior to joining AWS in 2020, he was Vice President and Sector CTO at Northrop Grumman. He has held technology leadership, P&L, and program management roles over his 30-year career, including Executive Vice President and Corporate CTO of Leidos, Senior Vice President and CTO of the National Security Sector at SAIC, and Director of Northrop Grumman's Science and Technology Operating Unit.
He holds a Bachelor of Science in aerospace engineering from the University of Virginia, a Master of Science in operations research, and a Doctor of Science in systems engineering from The George Washington University. He has published more than a dozen technical papers in various fields, including systems engineering, modeling and simulation, and aerospace systems. He has taught three dozen semester-length engineering courses as a professorial lecturer in The George Washington University's School of Engineering and Applied Science to masters and doctoral students.
He is a current member of the Armed Forces Communications and Electronics Association (AFCEA) Technology Committee and served on the Intelligence and National Security Alliance's cloud computing task force. He is past President of the University of Virginia Engineering Foundation 501(c)(3) and on the board of directors of Habitat for Humanity of Washington, DC and Northern Virginia.