John Hare
Construction Superintendent – Washington, D.C.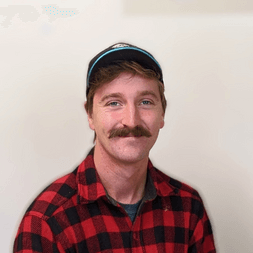 Biography
John is a Construction Superintendent for the DC construction team. He directs and oversees
subcontractors, leads volunteer groups, and helps manage the construction site. John has been
with Habitat for 3 years beginning as an Americorps crew leader. He was drawn to Habitat for
Humanity by his desire to work outside, help others, and his fathers work in affordable housing.
Home ownership is important to John because of the benefits of both the owners and the
surrounding community.