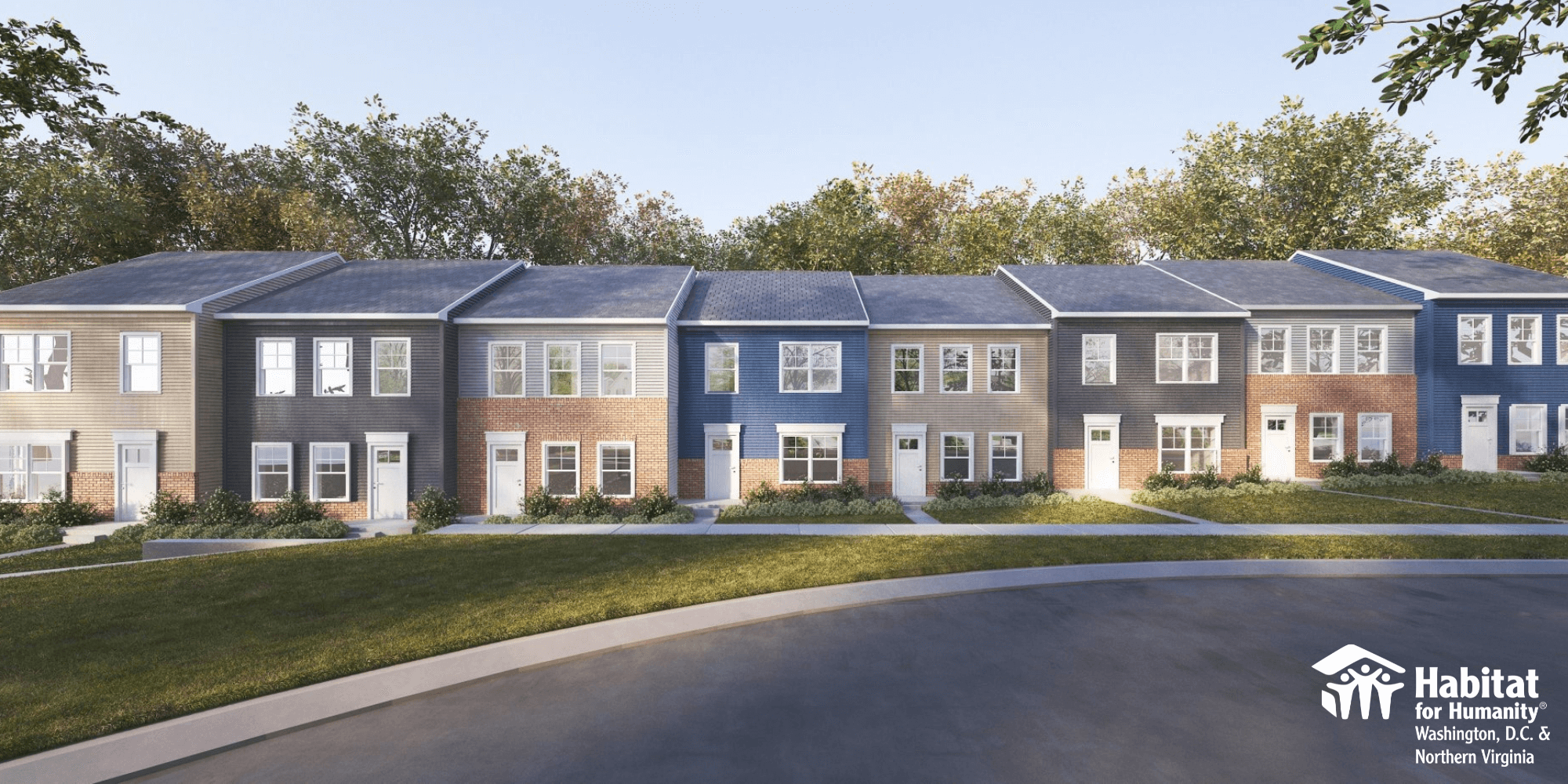 The Towns of Skyland Terrace
Skyland Terrace SE, DC 20020
$450,000 (with HPAP*, eligible buyers could receive up to a maximum of $202,000 in subsidies to potentially reduce the amount borrowed to $248,000)
*The Home Purchase Assistance Program (HPAP), managed by the DC's Department of Housing and Community Development, provides subsidies of up to $202,000 towards purchasing your first home. Learn more about HPAP or contact us for additional information.
Active Listing

Welcome to the Towns of Skyland Terrace! Spacious 3-bed, 2.5-bath homes with 1545 sq ft of living space in the sought-after DC area. Benefit from energy-efficient appliances, windows, and insulation for lower utility costs. Discover beautiful features like maple cabinets, granite countertops, and ceramic finishes in the bathrooms. Each unit comes complete with a washer and dryer. The low-maintenance brick and hardi-board exteriors ensure durability.
Enjoy comfort, style, and affordability in this vibrant DC community.
---
Jump to: Eligibility Requirements | Steps to Purchase a Home | Complete the interest Form
About the Towns of Skyland Terrace
The Towns of Skyland Terrace are developed by Habitat for Humanity of Washington D.C. & Northern Virginia (Habitat DC-NOVA). This community was made possible in part by a partnership with Douglass Community Land Trust. That means that the land will belong to the Land Trust, and the home will belong to the homeowner. This allows the home to cost less and remain affordable forever, while the homeowner can still gain equity from the sale of the home. Learn more about the Douglass Community Land Trust.
Please watch the video below to learn more about the homes, the Habitat Homeownership program, and how to apply.
For additional questions, please contact Mandy Jansen, Director of Housing Programs at Habitat DC-NOVA.
Skyland Towns is an Affordable Ownership Community
All homes in the community have affordability covenants, and maximum income limits apply. To qualify for purchasing these properties, a minimum family size of three and a median family income (MFI) of 30-60% are required.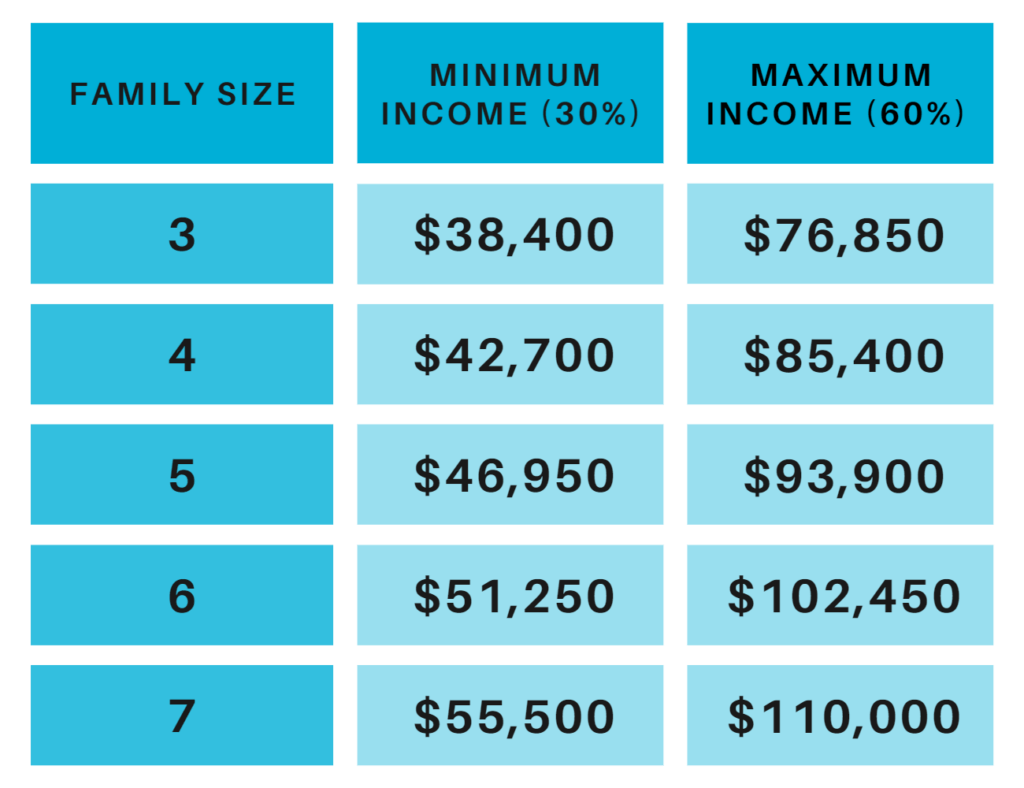 ---
Steps To Buy A Home at Skyland Terrace
Complete Information Form
Let us know that you are interested in learning more about The Towns at Skyland Terrace and the purchase process by completing this information form.
Explore Financing Options & Complete Mortgage Pre-Approval
Contact one of our preferred lenders or a mortgage lender of your choice to get pre-approved for a mortgage. The lender can help you learn more about your financing options, down payment, and grant assistance programs such as HPAP. This is an important first step of the process so that you will have the information you need to decide if a home at Skyland Terrace is a good option for you.
Review Eligibility Requirements
Watch this helpful video that walks you through all the eligibility requirements and additional helpful information. You can also review the qualifications for the homes at Skyland Terrace.
Schedule a Showing
Once you have completed the interest form, we will be in touch by email and text message to assist you in scheduling a showing.
Submit an Offer
After you visit Skyland Terrace and decide that you are interested in moving forward with purchasing, we will assist you in submitting an offer.
Complete Habitat DC-NOVA Application
Once your offer is accepted, we will assist you in completing the Habitat for Humanity Purchaser application and submission for approval.
Questions?
Email mandy.jansen@habitatdcnova.org and reference Skyland Terrace.
---
Towns at Skyland Purchaser Qualifications
Purchasers must meet all of the following:
First-time homebuyer (having not owned real estate in the last 3 years)
Minimum household size of 3
No household member on the sex offender registry
Primary residency or at least one applicant with full-time employment in DC, Alexandria, Falls Church, Fairfax, Fairfax County, or Arlington County for the last 12 months or more
Total household income falls between 30-60% of Median Family Income (MFI) as defined annually by the U.S. Department of Housing and Urban Development (shown above). The 2022 MFI was $142,300
And meet at least one of the following need-based requirements:
Unsafe surrounding environment
Residing in temporary housing
Living in subsidized housing or participating in a housing voucher program
Overcrowding
Rent burden (paying more than 30% of monthly income on rent)
Heating, electrical, plumbing, or structural deficiencies
Ability to Pay:
Purchasers must meet all of the following:
If wages or salary are primary sources of income, a 2-year work history that includes a minimum of 6 months with the current employer and any gaps in employment must be explained
If self-employed, must have 2 years of documented, stable income with the last 6 months in the same line of work
Income can reasonably be expected to continue for 3 years or more
Current credit reports free of unpaid collection, judgment, and liens
Current credit reports must not show bankruptcy in the last 3 years or foreclosures in the last 7 years
Tri-Merge middle credit score of 620+
Quality for non-subprime or approved alternative third-party financing
Total debt to income ration, including new housing cost must be less than 43% of your monthly income
Show at least $500 in current bank statements, no account overdrafts in the last two months, and bank statements or proof of assets not to exceed 10% of the fair market value
Willingness to Partner:
Douglass CLT and Habitat DC-NOVA want to ensure that people who are normally priced out of homeownership have an opportunity to build some equity while keeping the home affordable for the next buyer. When (and if!) Skyland homeowners sell their house, the new price will be calculated so that they gain financially, but the home is still affordable to someone at a similar income level.
All program participants must complete 300 hours of "sweat equity," or volunteer work. This may include working on the construction site, attending homeownership and financial literacy classes, and/or volunteering in the office or at special events.
---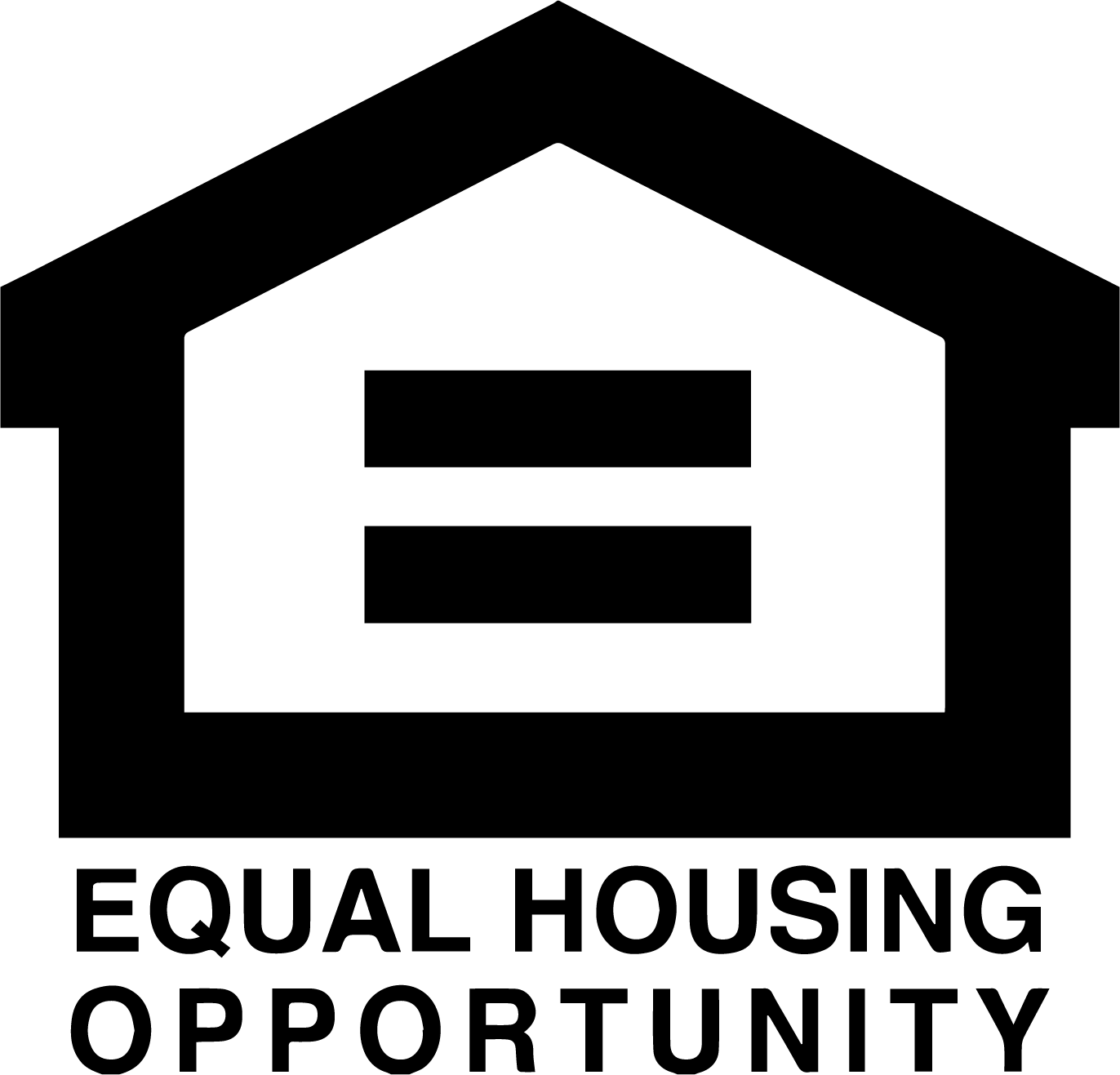 In accordance with Federal, State, and Local Fair Lending Laws, Habitat DC-NOVA does not maintain a waiting list of applicants and does not discriminate on the basis of race, color, national origin, religion, sex, disability, familial status, elderliness, source of funds, sexual orientation, gender identity, military status or marital status. The number of applicant households approved for Habitat DC-NOVA home ownership is driven by the availability of developed properties.